Nikko Bay Cave Explore Tour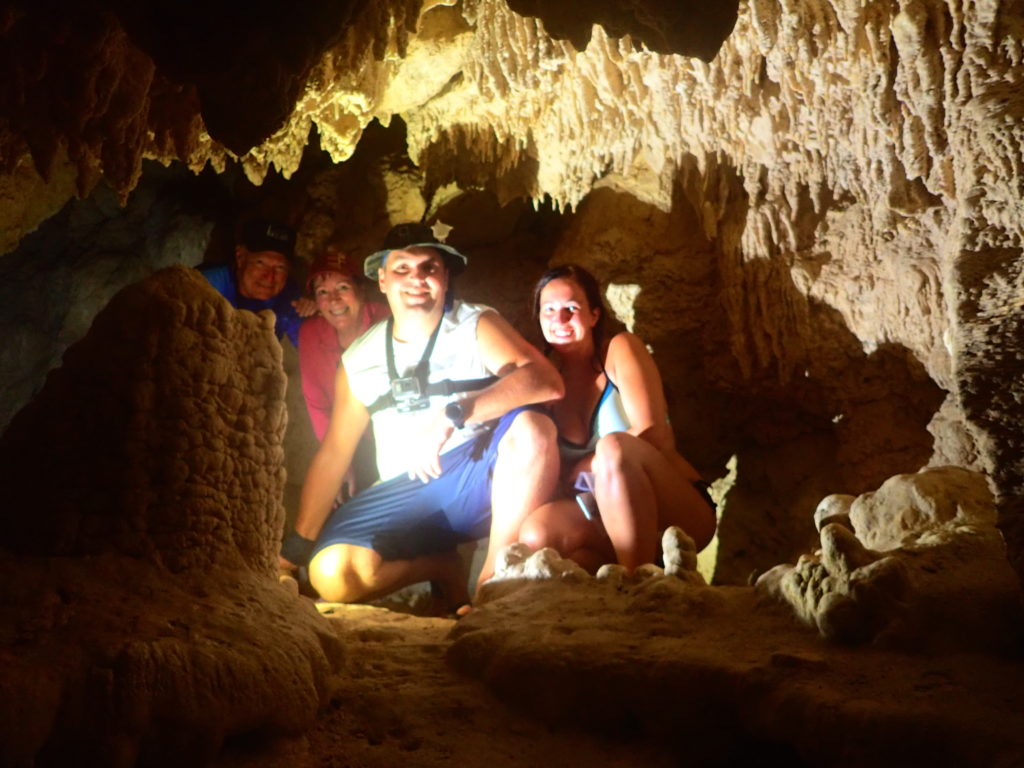 Paddling Nikko Bay.We have been exploring caves.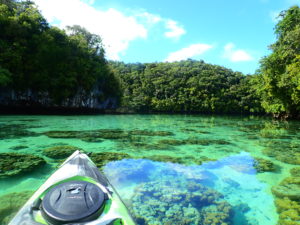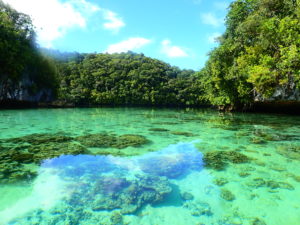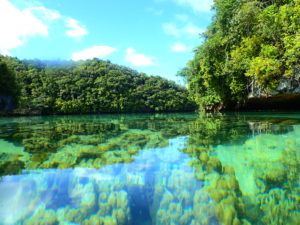 Today's Nikko Bay is in the best condition and the water surface is flat, so we could easily see the coral and the seabed.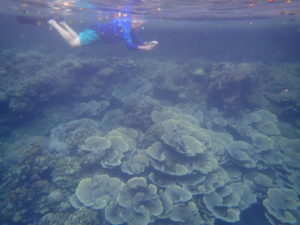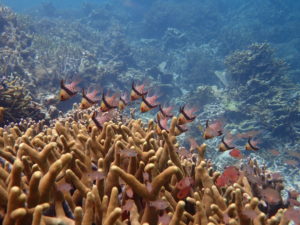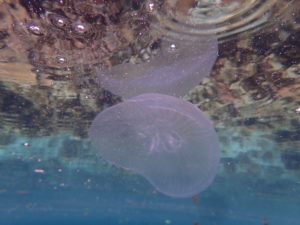 Snorkel time at the Cabbage Wall.There aren't many fish, but it is a beautiful place with a unique topography and coral.I saw one moon jellyfish. If you take a picture on the side of the water surface, it reflects on the surface of the water and looks like two jellyfish. This is unique to Nikko Bay, with good sea conditions.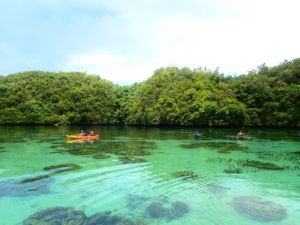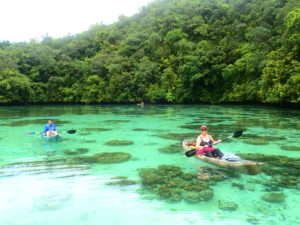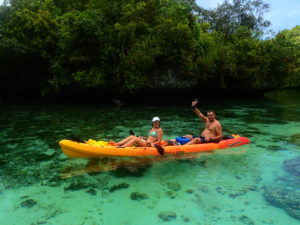 The shoal with sand was very beautiful.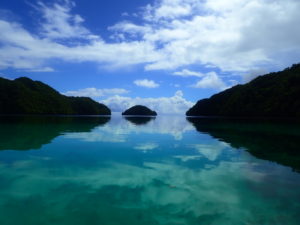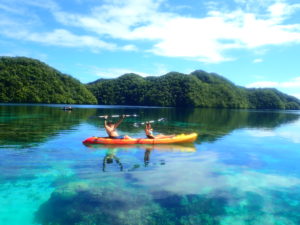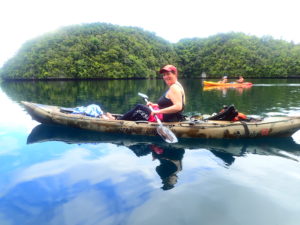 Blue sky and white clouds were reflected on the water surface. This is the best moment you rarely see,It's mirror world of Palau.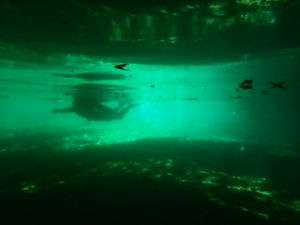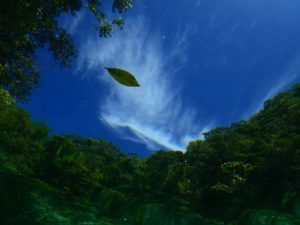 There are countless caves on Rock Island, and there are places that can only be reached when the tide level is low. Pass through a limestone tunnel in the sea and you'll find Pristine Paradise.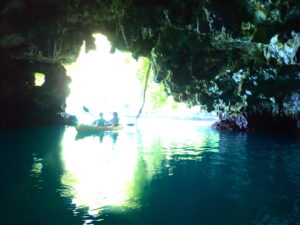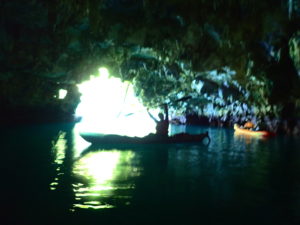 This is an emerald cave that you can enter by kayaking. The pale color of the sea is wonderful.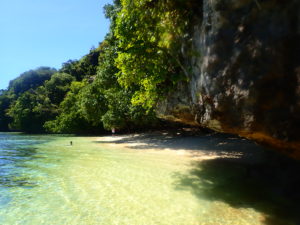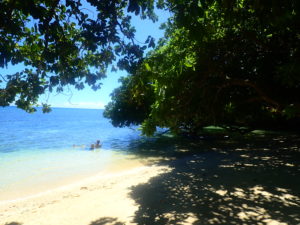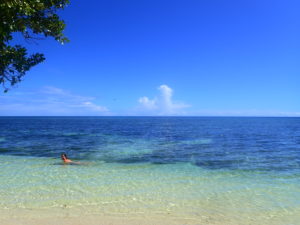 Lunch break is on the beach where nobody else is. The sea gradation was nice.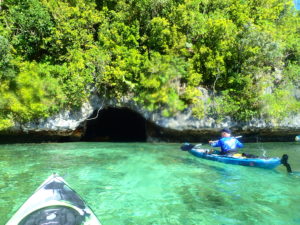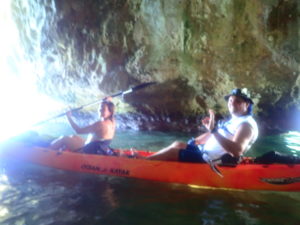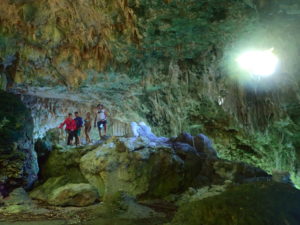 We visited several caves in the afternoon. Each cave is unique and interesting.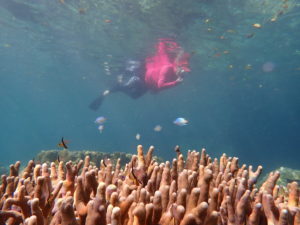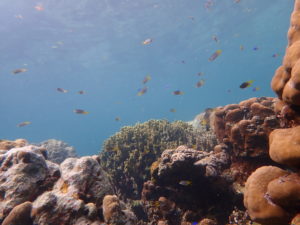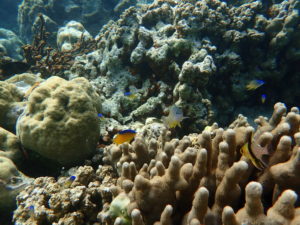 Finally we snorkeled again. It is also a good cool-down for tired bodies from paddling.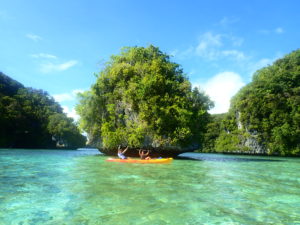 Nikko Bay is great for kayaking, cave exploration and snorkeling. If you come to Palau, it is a recommended course that you should experience once.
Tour Photos on Dec.09
Wonderful World Palau SNS
Wonderful World Palau sends out Palau information on the following SNS. If you have an SNS with an account, feel free to follow us and add friends!



Please introduce to your friends!
Any nationality is welcome!
Instagram
Youtube
LINE

✅It is a tool that can be easily inquired.
✅The page is in English only, so the information is easy to see.