Half Day Kayak & Snorkel Tour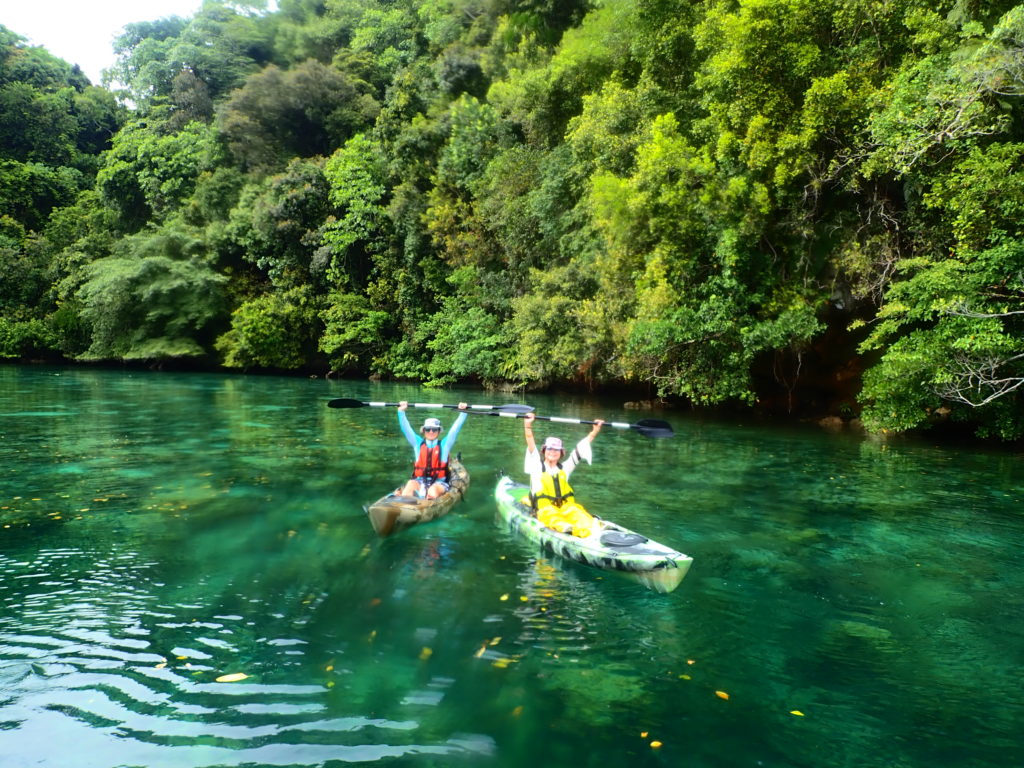 Kayaking and snorkeling at Nikko Bay.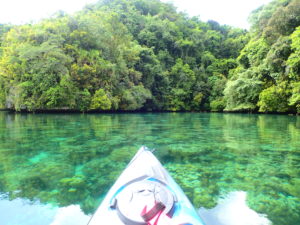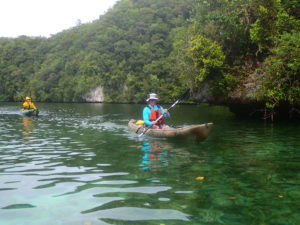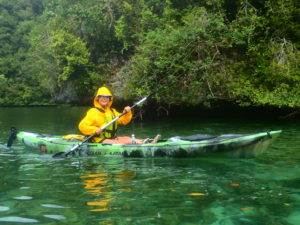 The tour started with a little rain. A raincoat is available on rainy days.First, slowly paddling around Rock Island near the port.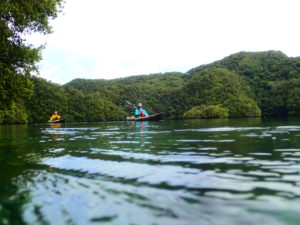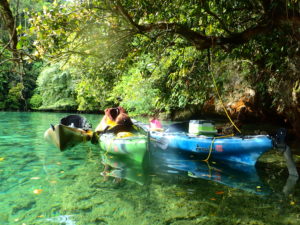 Next is get off the kayak and take snorkel time. Snorkeling in Nikko Bay where the waves and wind are calm can be enjoyed while relaxing.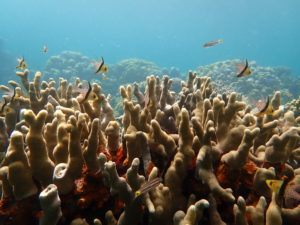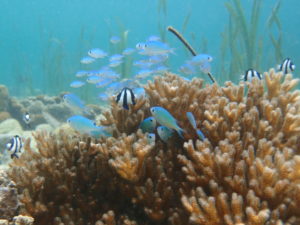 The underwater world has a different atmosphere from the outside sea. Nikko Bay is like an environment between a lake and the sea.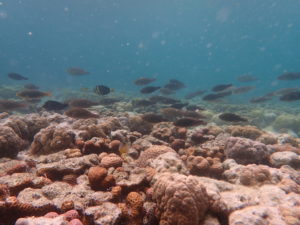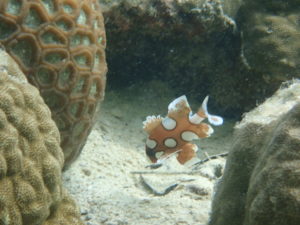 It is also interesting to meet fish behaviors that are rarely seen in the outside sea and rare fish unique to the inner bay.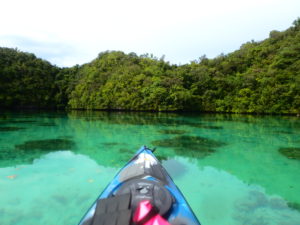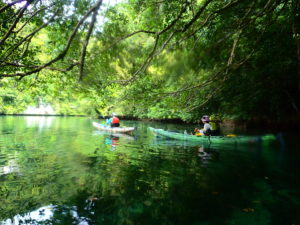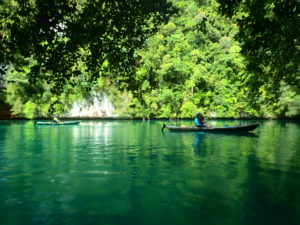 The color of the sea changes little by little. It changes depending on the topography of the seabed, the depth of the sea and the presence or absence of sunlight.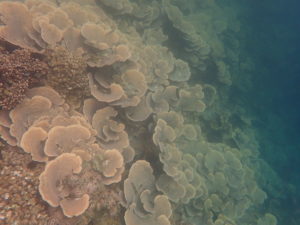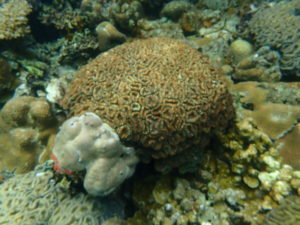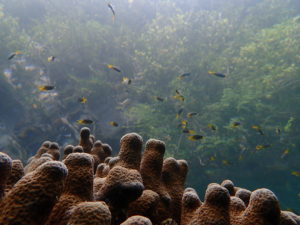 We enjoyed snorkeling also elsewhere.We enjoyed snorkeling elsewhere. Here you can see the unique corals such as cabbage coral and brain coral.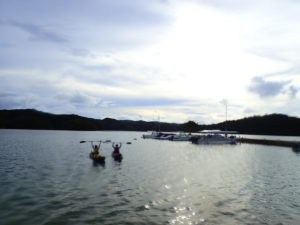 On the way back, the weather was better and We could enjoy comfortable paddling.


Tour Photos on Dec.06
Wonderful World Palau SNS
Wonderful World Palau sends out Palau information on the following SNS. If you have an SNS with an account, feel free to follow us and add friends!



Please introduce to your friends!
Any nationality is welcome!
Instagram
Youtube
LINE

✅It is a tool that can be easily inquired.
✅The page is in English only, so the information is easy to see.