Nikko Bay Cave Explore Tour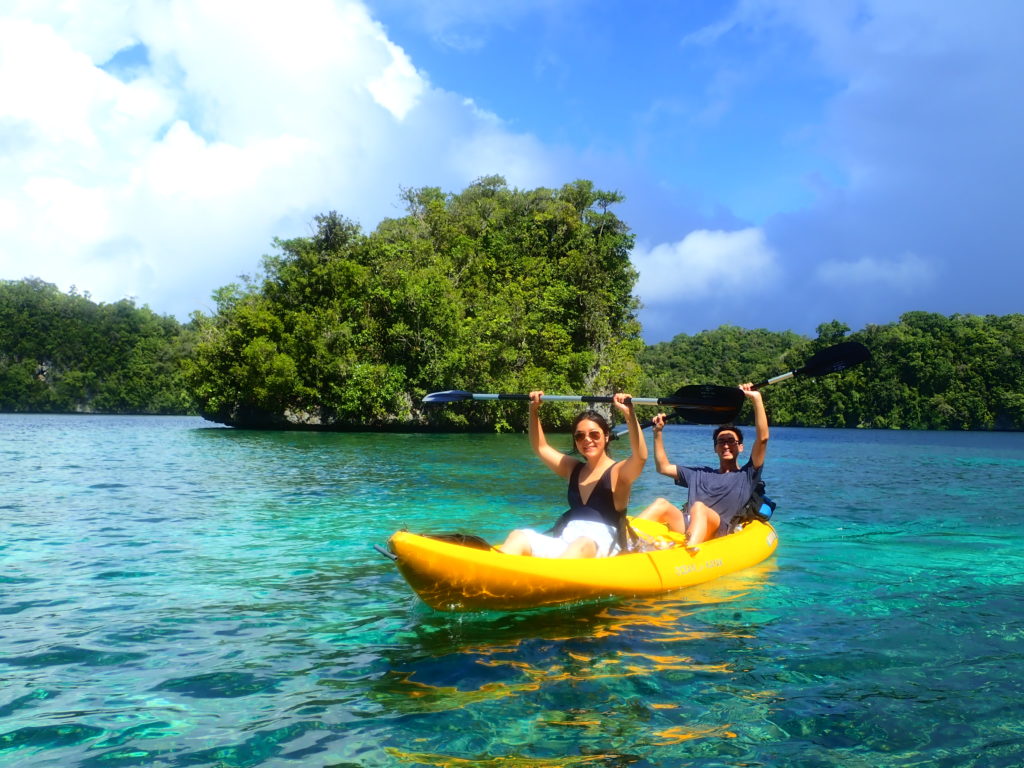 We have been kayaking full day at Nikko Bay.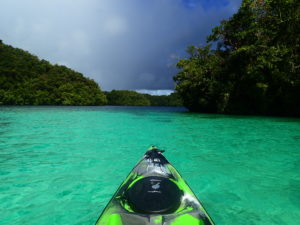 There are many clouds in the weather and it is likely to rain. However, the weather was good when the tour started.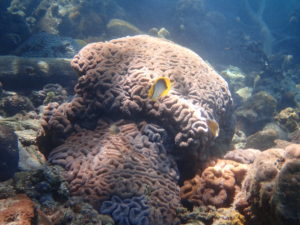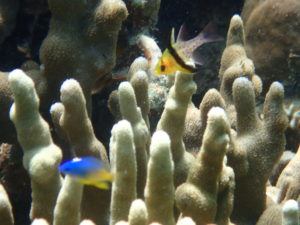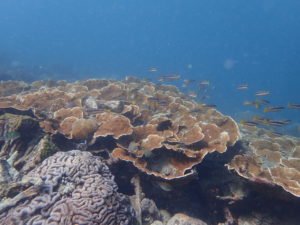 Snorkel in a calm cove. We enjoyed the marine life of small fish.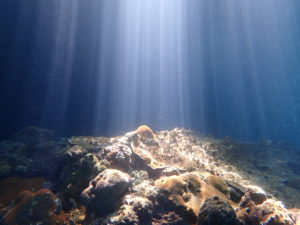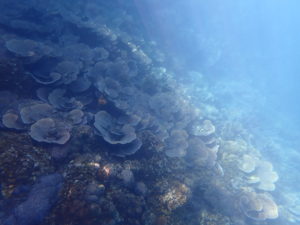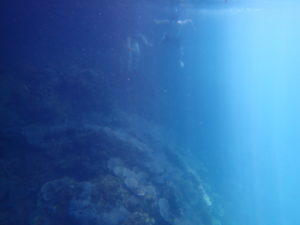 This is a place where cabbage coral is beautiful. The sunshine is like a laser beam and it has a fantastic atmosphere.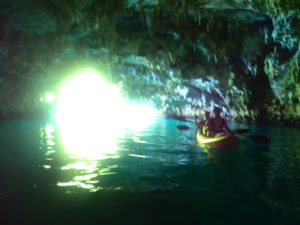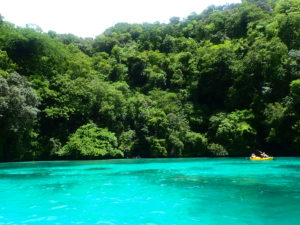 After visiting the Emerald Cave, we headed out to the sea. The wind was blowing and there were a few waves.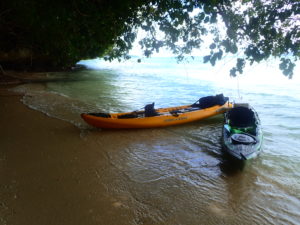 Lunch break is on the private beach.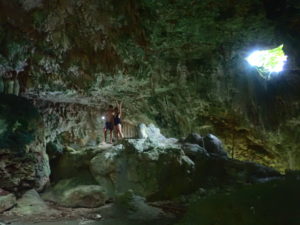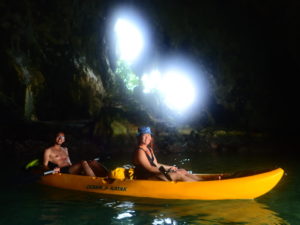 In the afternoon we visited Tarzan Cave and Skylight Cave.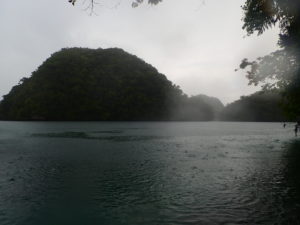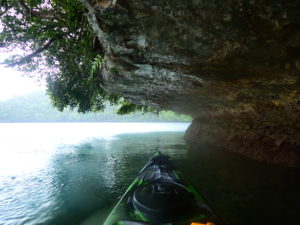 As it rained, We moved under the Rock Island tree.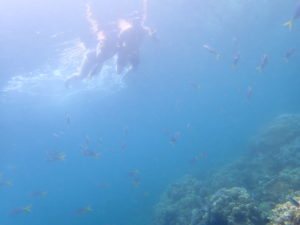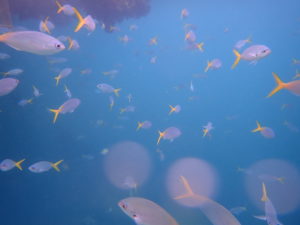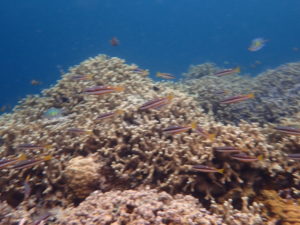 It stopped raining, so We snorkeled again. Nikko Bay is always calm, so it's a great place for snorkeling and kayaking.

Nikko Bay is the best way to enjoy kayaking and marine lake snorkeling and cave exploration.

Tour photos is here↓