Nikko Bay Cave Explore Tour

Today 's tour is kayaking at Nikko Bay.Although the wind was a bit strong, it was a good kayak trip, not too hot.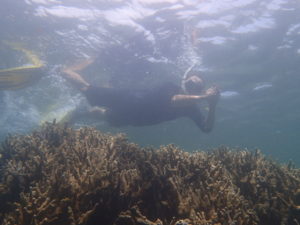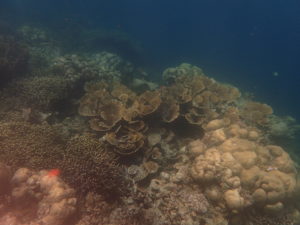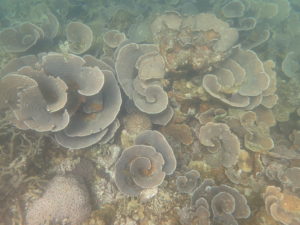 Today's guests are diving history, over 1,000 divers.He was closely observing the lagoon different from the diving point. People who like sea and nature can understand in the atmosphere.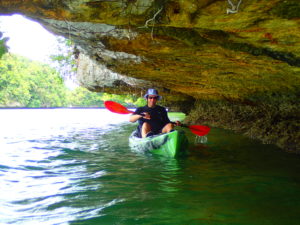 It's a very good paddling, so I increased the speed but he follow me look like a easy.I guess it was paddling about 8 miles today.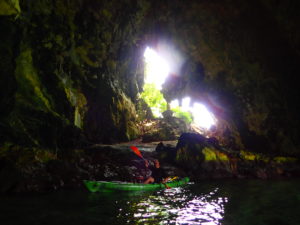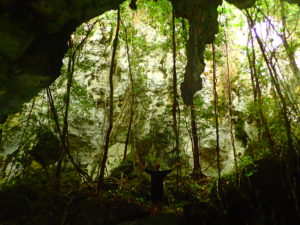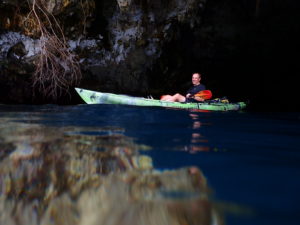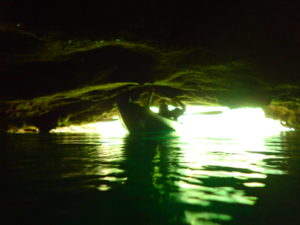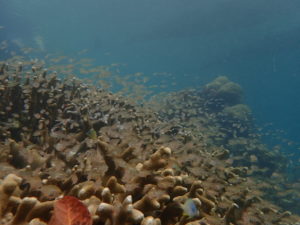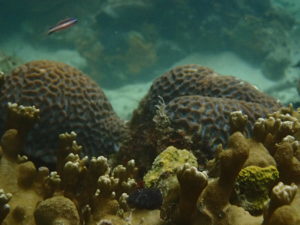 We visited many caves and enjoyed one more snorkel.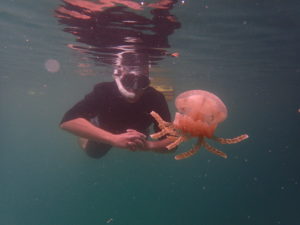 We also saw one big jellyfish.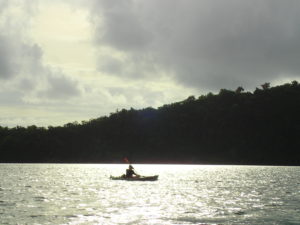 Mr.Corey.Thank you for join my tour,I hope see you in Palau again!

Tour Photos is here↓