Half Day Kayak & Cave Explore Tour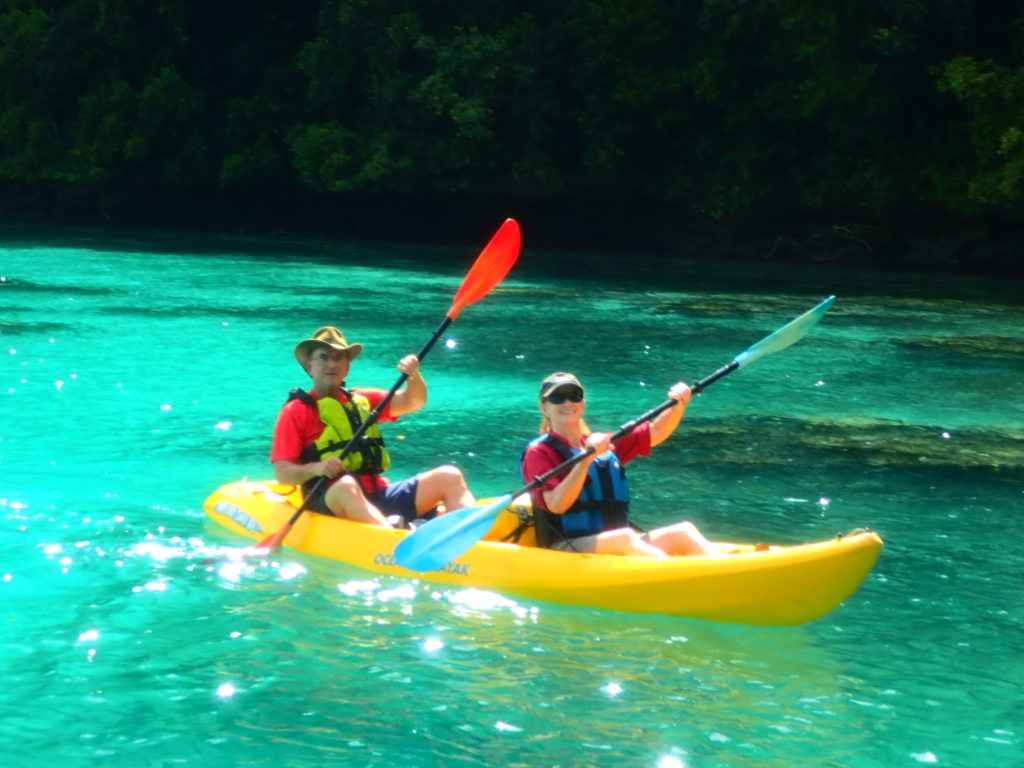 We went to kayaking at Nikkobay.The weather was fine in the morning and it was a good time for kayaking.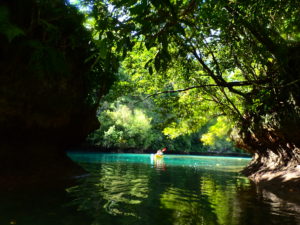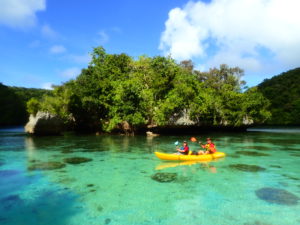 Nikko Bay had a beautiful shallowness depending on the location and we were able to see coral and fish from on kayak.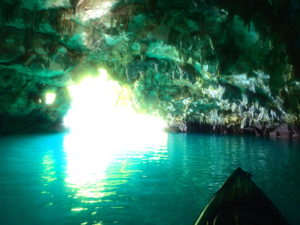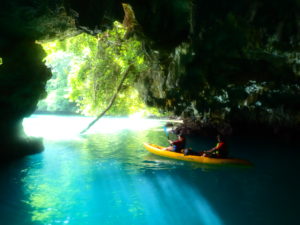 We also went out to visit the Emerald Cave.The color of the sea is beautiful.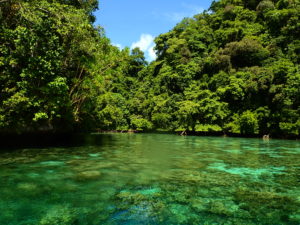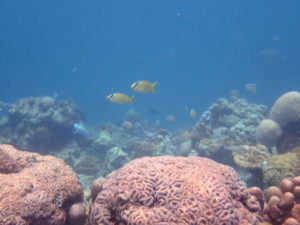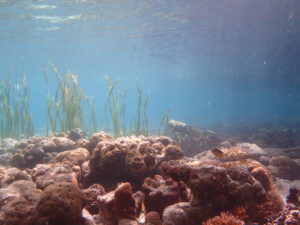 Snorkel in shallow water. It is a good point with various fish and coral.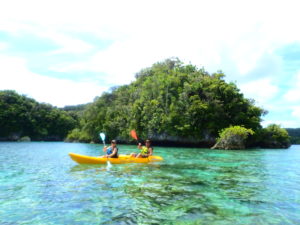 We could finish the tour without rain.

Mr&Mrs.Bare,Thank you for join my tour today,have a nice dive trip!

Tour photo is here↓