Half Day Kayak & Cave Tour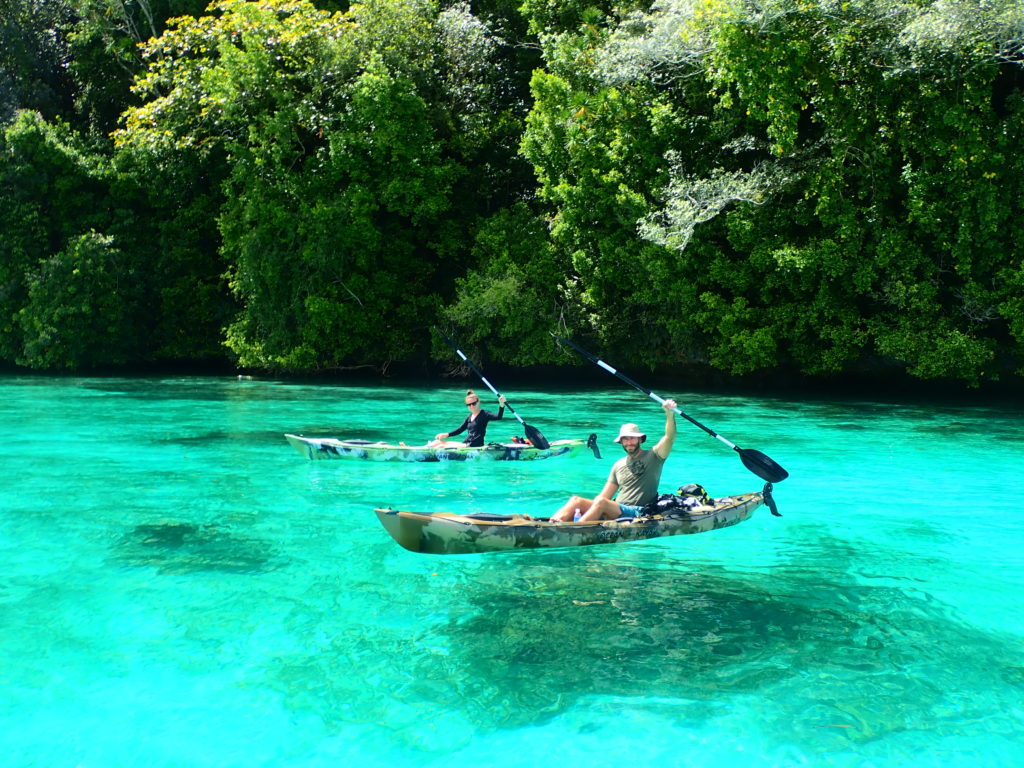 Paddling Nikko Bay, enjoying the Palau sea in half a day.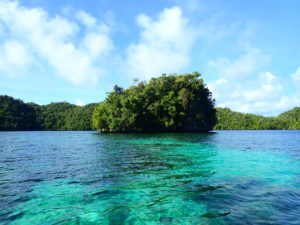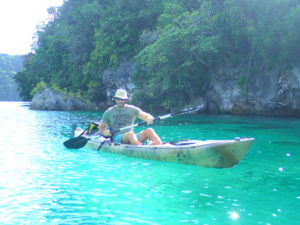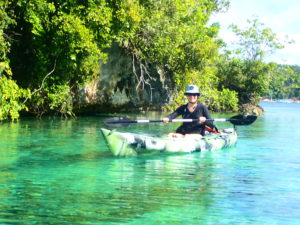 wE enjoyed the comfortable paddling with the wonderful weather of the blue sky and the good condition of the sea.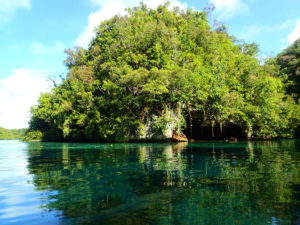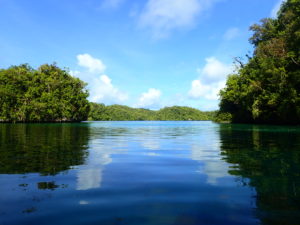 When you enter a small cove, the wind stops and calms down. Break time while listening to the birdsong.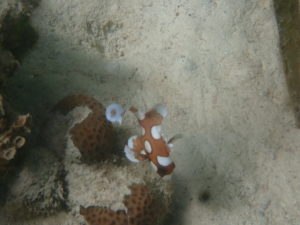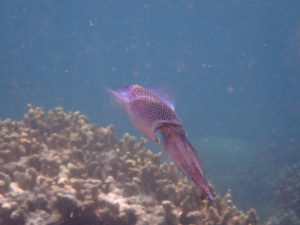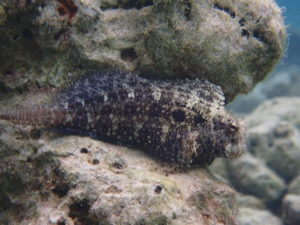 A variety of creatures live in the underwater world of Nikko Bay. It is a fun time to look for creatures while watching beautiful coral.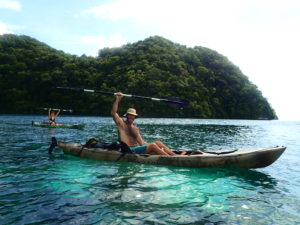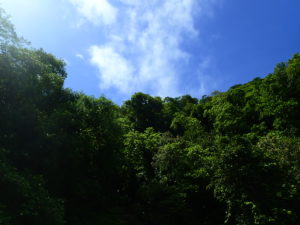 We have been paddling to the emerald cave today. The color of the sea was a fantastic atmosphere.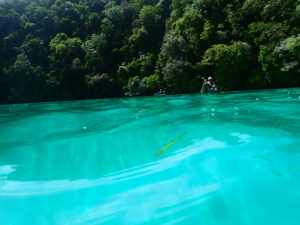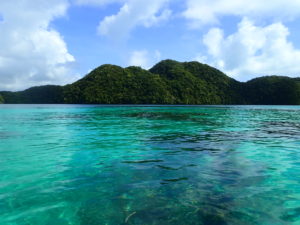 We enjoyed comfortable paddling, but found a little dangerous jellyfish. The name is balloon jellyfish, a jellyfish that you should never touch when you see it in the sea because it is highly toxic.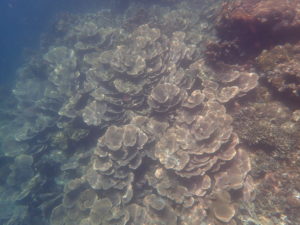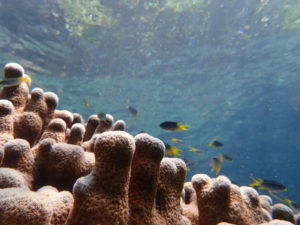 Snorkel time again on the way out. The unique underwater world like between the sea and the lake does not get tired of watching.



We returned too late because We played too much. Nikko Bay is a wonderful sea to get hooked.
Tour Photos on Jan.13AM

Guests who participated in the tour can use the photos on this page for their own SNS. I am glad if you can tag #Wonderful World Palau!
Wonderful World Palau SNS
Wonderful World Palau sends out Palau information on the following SNS. If you have an SNS with an account, feel free to follow us and add friends!



Please introduce to your friends!
Any nationality is welcome!
Instagram
Youtube
LINE

✅It is a tool that can be easily inquired.
✅The page is in English only, so the information is easy to see.